This morning we decided to visit The Museum of Flight at Boeing Field which was well worth the trip. The museum has an extensive collection of aircraft from WWI and WWII all the way through the modern jet age and space age. The collection includes a number of rare and unique aircraft such as the M-21 Blackbird, Air Force One, and a Concorde. They even have Boeing's Red Barn where the company got its start.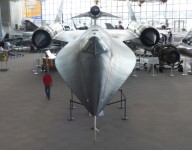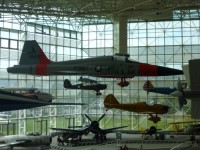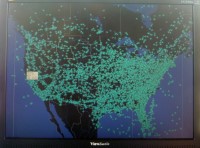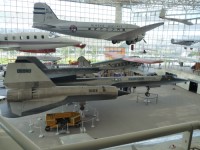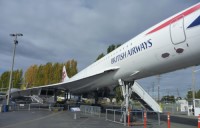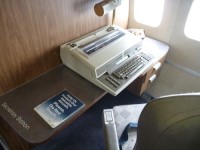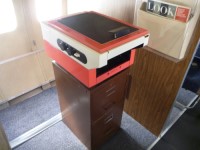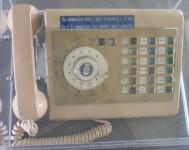 After returning from the museum we went on the Seattle Underground Tour where we walked below the streets and sidewalks in what was Seattle before it was raised up.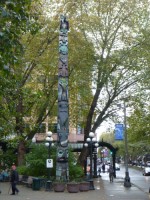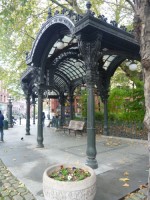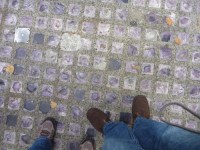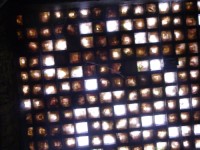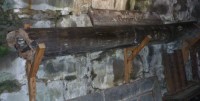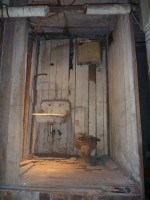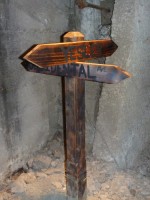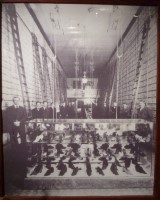 For diner we went out to Steelhead Restaurant with my cousin Laura, but on our way there we passed the gum wall. Apparently this is where the people of Seattle put their old gum, gross.