Saturday, October 16, 2010, Monterey, California
The plan for today was to explore the Monterey Bay Aquarium. After checking out of the hotel we headed to Cannery Row where we briefly stopped for breakfast before heading to the Aquarium.
The Monterey Bay Aquarium is an amazing place with over 600 species of plants and animals displayed in ways that draw you in to their environment. The aquarium itself is located on the site of a former sardine cannery and the entryway of the aquarium contains some of the actual equipment used in the canning process along with descriptions of what life was like at the cannery.
One of my favorite displays was a round tank filled with anchovies. Watching them swim round and round is almost hypnotizing.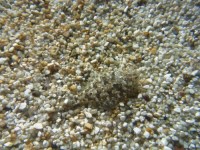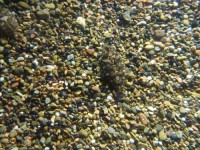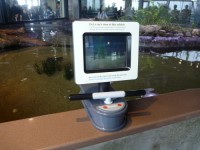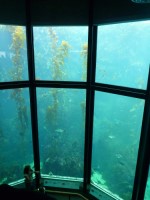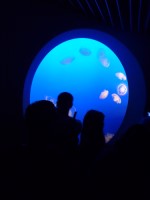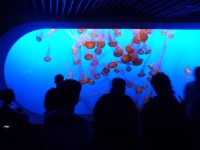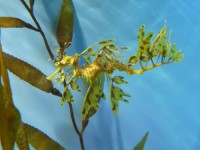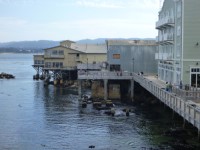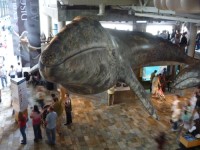 Saturday, October 16, 2010, San Francisco, California
After leaving Monterey, we headed further north to San Francisco. Since both Joel and I had been to San Francisco before and we didn't have very much time we didn't plan much other than having diner and resting up for the long drive tomorrow to Yosemite Nation Park.